The Giving Ghost
INITIATIVE
For every Cloud and/or Heavyweight purchase made, we donate $1 to the mental health charity of your choice.
About
The Cloud + Heavyweight Collection was designed with the intention of being a "comfort" set. Something you can wear when you're feeling anxious, that will have you feeling safe, secure, and calm when you need it most.
We first launched this collection in June 2022, and have since received pages (and pages) of 5 star reviews from all over the globe. People mention that the hoodie has changed their life, given them a safe space, and that it "feels like a constant warm hug" when experiencing the symptoms of anxiety.
So, the Heavyweight + Cloud Hoodie work. But we wanted to do more. Help more people. Spread the ripple effect as far and wide as we possibly can.
In comes the Giving Ghost Initiative.
The Giving Ghost is an initiative to give back. To (y)our friends, (y)our families, and (y)our communities. A way to give back to everyone who has, is, or (god forbid) will end up struggling with their mental health.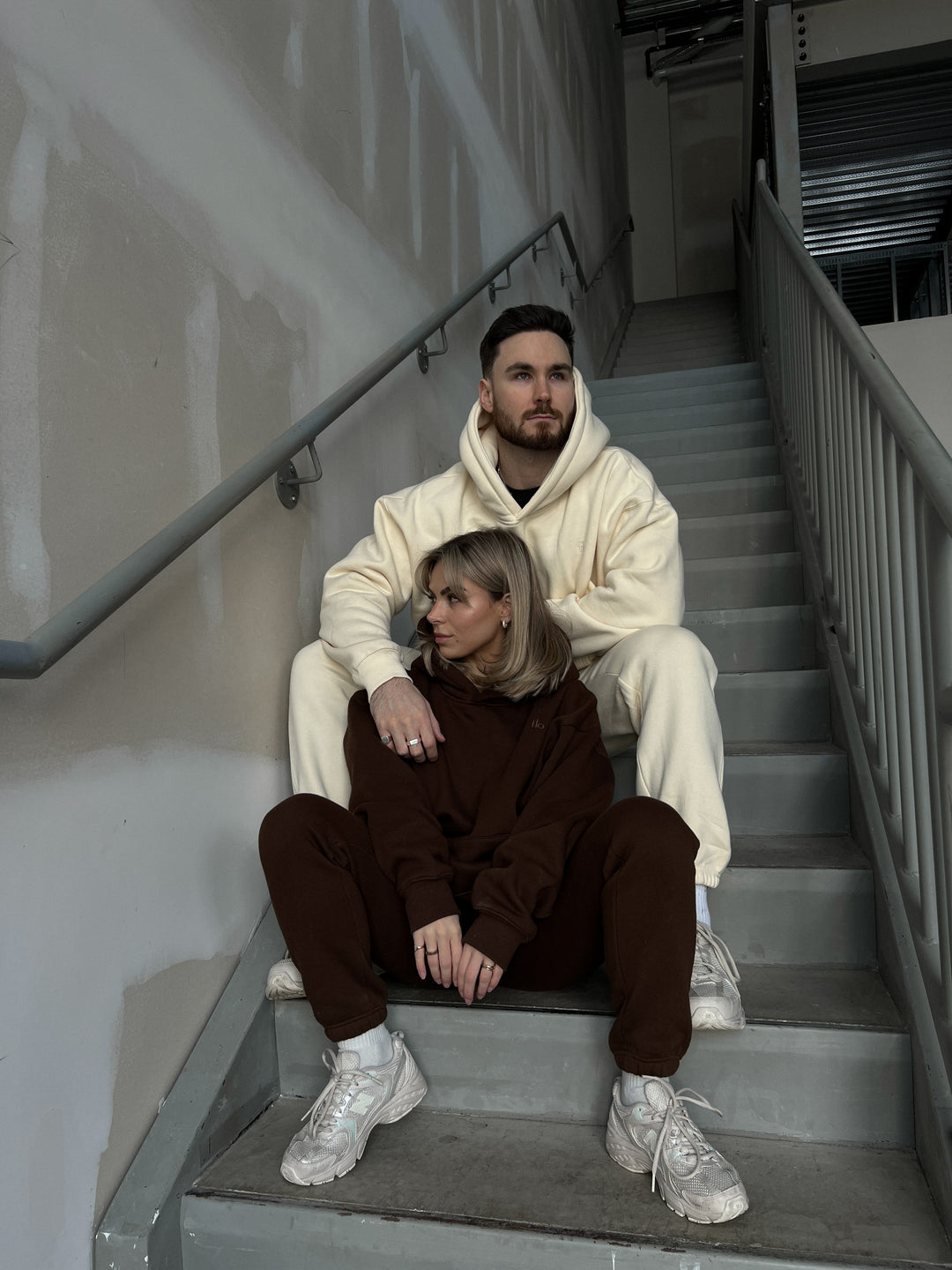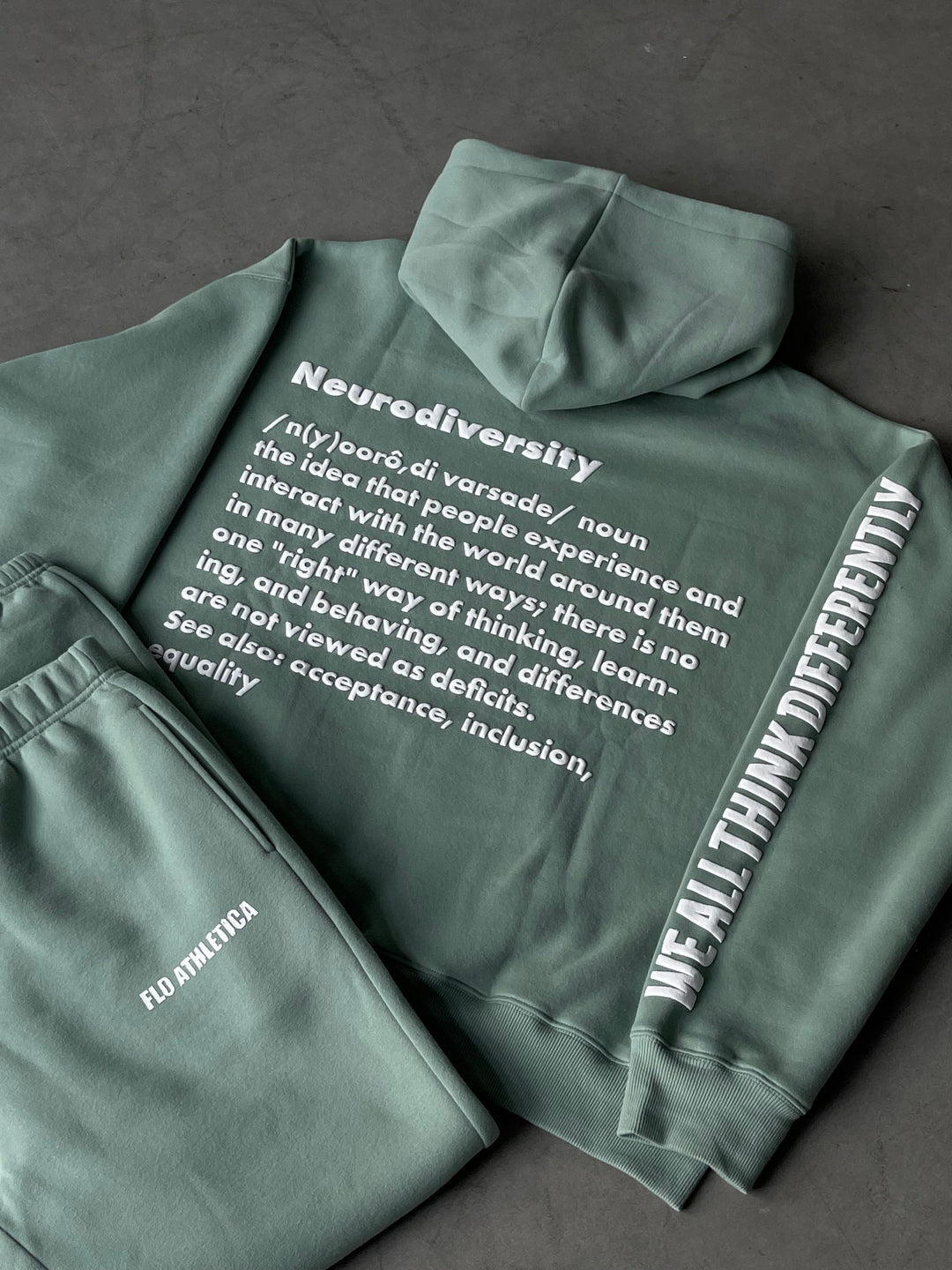 How it works
It's simple, really. Every time you purchase a piece from our Cloud or Heavyweight collection(s), we will donate $1 to the mental health charity of your choice.
We have partnered with three amazing charities to cater to everyone (as best we can). One in Canada, one in the USA, and one that is worldwide.
No matter where you are, we can make a difference together.